Timeless aesthetics,

driven by design passion

private homes and

residential developments,

bringing your

vision to life
Bringing your vision to life
Samantha Bartlett Interiors is a London based Interior Design studio, specialising in the high-end residential sector.  Our Clients include private individuals and property developers.
With over a decade of experience in the industry, Samantha has access to the most skilled artisans in the business, her dedicated studio complete each project with the care it deserves, producing inspiring results.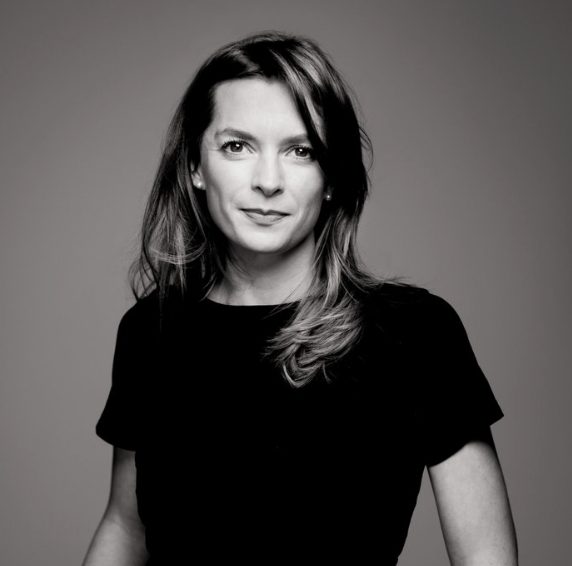 "Driven by design and passion, we aim to deliver a timeless aesthetic that surpasses the Clients expectations, ensuring a truly bespoke and tailored service to each individual."
– Samantha Bartlett, Founder
Services
Design
Brief

This stage of a project allows us to familiarise ourselves with the space and gain a better understanding of what is important to you for your home. Using aspirational images that you may have and regular dialogue, we will gain a strong insight to your style and budget, which will help inform the design brief.

Concept Design

During the conceptual design process we will explore ideas to meet the optimum general arrangement. As soon as we reach a conclusion on the preferred layouts, we will work on the initial concept designs for each room. This will include key elevations, proposed furnishings and tailored concept imagery. To further illustrate the design aesthetics, we also introduce materials, fabrics and wall coverings to highlight the tactile and softer elements of the design scheme.

Design Development

Upon approval of the concept design and receipt of the coordinated architectural drawings, we will develop the detailed drawing packages which will inform your tender package. All joinery and bathroom designs are handled in house, with an optional service for the lighting design. As part of this stage of the project we will present the FF&E costings and develop the styling presentation and schedules accordingly. We also work to coordinate existing pieces you may have and incorporate these into our designs.

Procurement and Installation

Upon approval of the FF&E costings, we start to begin the transformation of the property, bringing the design to life. We undertake a comprehensive and meticulous snagging process to ensure the highest quality of workmanship is achieved. This process also includes regular inspections to suppliers' premises to ensure the quality of all applied finishes, furnishings and fittings are to the standard we identify within our specification drawings/ schedules. We will co-ordinate, curate and supervise all orders through delivery/ importation and ensure they arrive at your property on programme, helping create a seamless process from ordering to execution.
Your interpretation of our brief, and comprehension of our vision resulted in us now having the privilege of living in our perfect and fabulous home. I still marvel at the little details and how good they are. To be able to get every one of the 15 rooms and 10,000 sq.ft. just right is quite an accomplishment!

– Private Client

Firstly, I must say how lovely the house is now looking after the final pieces have been added. My wife and I are both delighted with the finished project and truly feel that you have taken the brief and made our home, a lovely family space. So from both of us, a big thank you!

– Surrey Client

Samantha when I first approached you I thought it would be fabrics and curtains, I underestimated the level of detail you would bring to the project. I value your commitment and now friendship and I look forward to working with you on our next project, a warm thanks as always.

– Chelsea Client

Walking in your design is joy, I still can't believe this is my home, it is beautiful! – thank you Sam

- Hampstead Client

Samantha thank you for everything, we will order some more pieces now that we have moved in and would also like you to help on our London home if that is ok. Thank you!

- Esher Client